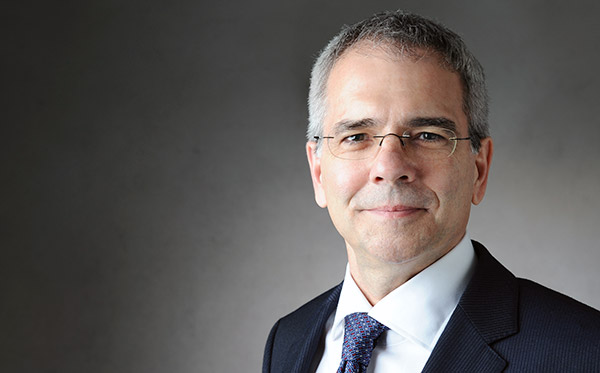 Bernard Taresco provides creative expertise from his over 30 years of experience in design, production, operations and direction of cultural events, exhibitions, visitor experiences, expo pavilions, concerts and ceremonies.
He has worked on projects in China, the United States, Japan, Germany, Spain, Portugal, Hungary, Holland, and Russia for international organizations, corporations and US governmental agencies. These have included, for example, NASA, the United Nations, UNESCO, the White House, the US State Department, the US Information Agency and the US Department of Education.
Bernard understands the various aspects and requirements of both small and large operations in education, culture, and entertainment – from film content and stage performances to exhibit, building, and consumer product design.
Recent Representations
Currently advisor to cultural and design projects in the Jiangsu Province of China;
Chief Advisor for the award-winning General Motors & SAIC joint Expo Pavilion at the 2010 Shanghai World Exposition;
Production/Design Coordinator and Pavilion Director of the United States Pavilion at the 2005 Aichi World Exposition in Japan.
3-3-3 Higashiazabu, Suite 302, Minato-ku
Tokyo 106–0044
T: +81 3 4455 7215
F: +81 3 6800 6868
Email: Bernard Taresco
map
---
Education
University of Vilnius, Lithuania, USSR, Linguistics
Academy of Fine Arts, Vienna, Austria, Architecture
Catholic University of America, Architecture
Languages
English
German
Affiliations
N/A